A strange thing happened this morning, one that has not happened in over 25 years – I forgot to set my alarm clock last night and I slept in this morning. Normally I am up at 05:30, grab my first cup of joe, do some Club business and some work stuff, take a shower, get dressed and off to the office I go. Not today however.
I looked at the clock, my heart started to pound, the adrenaline kicked in, jumped into the shower, threw on my clothes, grabbed a cuppa and downed it, filled it back up, jumped on the bike and flew up the driveway. I turned on the tunes and headed down the lane and then…. Nothing seemed to matter anymore.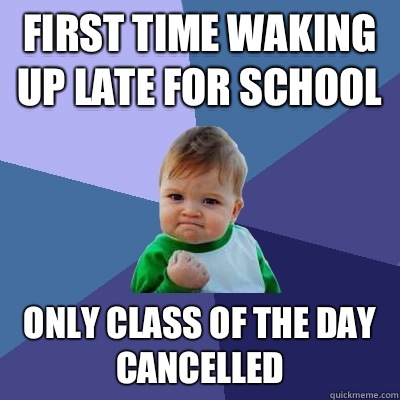 The cool morning air caressed my face as the clock hit 80 – nothing worried me anymore. I looked at the time – ya I was late, but would rushing make me any earlier? After all, where I work – late is late. Five minutes or an hour – it doesn't matter. So what to do? I think of this as falling from a skyscraper. Hey, there is nothing you can do. All the screaming in the world will not save you. You may as well turn on your back and enjoy the ride!
I have noticed that as I get older, the sense of freedom when I get on my bike gets greater. When I turn the engine over and hear her growl, I stop and think about the first shaky experiences I had learning to ride and how far I have come. I think about the days of riding with my first Club and how it compares to the CMC. I think about the fact that I never knew what chaps were let alone electrics. About how we rode with one thing in mind – where the next fuel stop would be.
Then all of a sudden I am brought back to life when I hear this loud obnoxious noise behind me. It is some jerry wad wanker who thinks he is right out of Sons of Anarchy (ya, don't get me started on that one!). Reving and reving and just making a royal fool out of himself. As he gets closer – I notice he is on a Shadow with Vance and Hines (knock-offs) slash cuts, 12" apes, slit fender and forward controls. I have nothing against Shadows – they are great bikes, but come on, really!!! Now the good part – he is wearing a SOA vest!!! Oh Lordy!! A royal wanna be. I guess he thinks if he puts on a wanna be vest, he is actually part of something?? Oh ya, the "wanna be" club.
So the question now becomes – do I hand him my card and ask him if he would like to belong to a REAL club? That answer came faster than the thought – NOPE! Yes membership is in the decline, but – there are some people that are just not a good fit and this is one of them. As he hit the throttle and sped by me and did a quick lane split, I knew that I had made the right decision. For my luck, he would wear the Madison and ride like that.
When I jump on my ride, I put on my Madison 80% of the time. Not that it is protective gear, but because I am proud of it. It symbolizes Canada, freedom, choice, strength and fellowship. It tells all that see that I am a member of the best motorcycle group in Canada. I ride with pride.
5